NOT ALL HEROES WEAR MASKS
It's easy to make payments online. Just click the link below to get started.
Call us today to make an appointment.
START YOUR CAREER AS A PARAMEDIC OR EMT.
Learn the skills you need to embark on an exciting career right here in Lorain County, Ohio.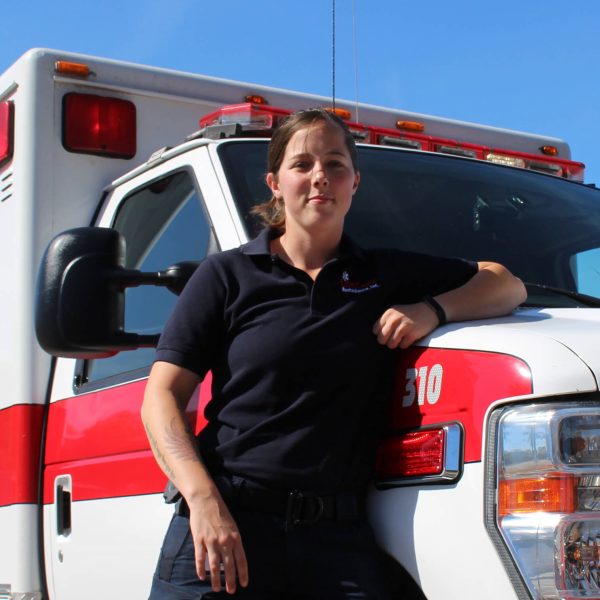 WE CARE ABOUT OUR COMMUNITY.
WE CARE ABOUT YOU.
Check out the things we're doing around the community, schedule a demo etc…
WE SERVE LORAIN COUNTY'S FACILITIES AND RESIDENTS
Emergency Response
Private Event Transportation/Bussing
Wheelchair Transport